Home Inspections in North & South Carolina
Focused on your future investment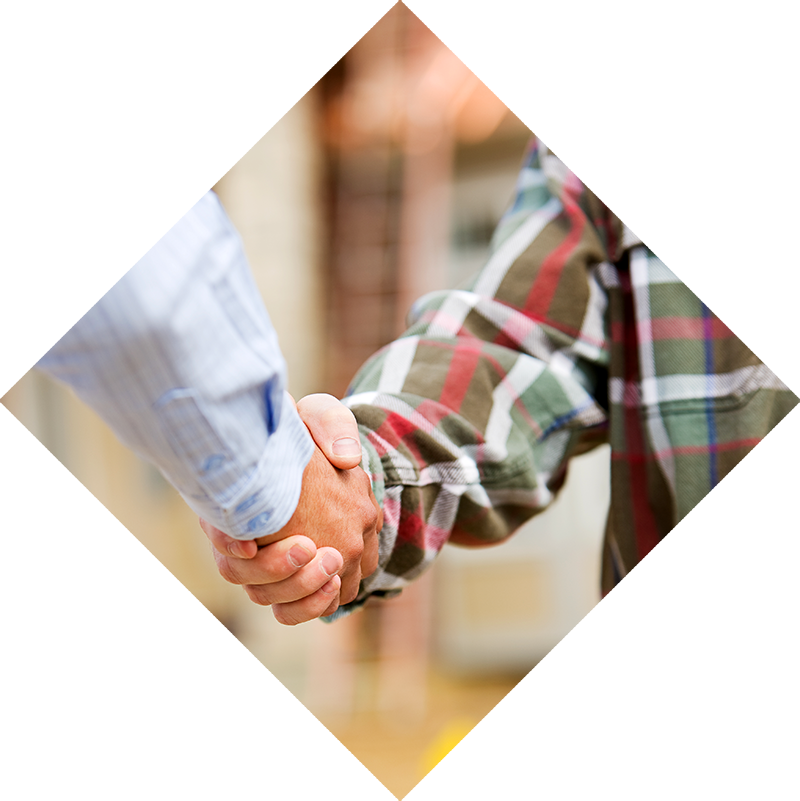 integrity & objective facts
Great customer service is a combination of integrity and objective facts. Wynne Home Inspection provides this balance through positive experiences and impactful and honest reports. Providing crucial facts and guiding you through a difficult, time-consuming, and stressful process is our partnership with you.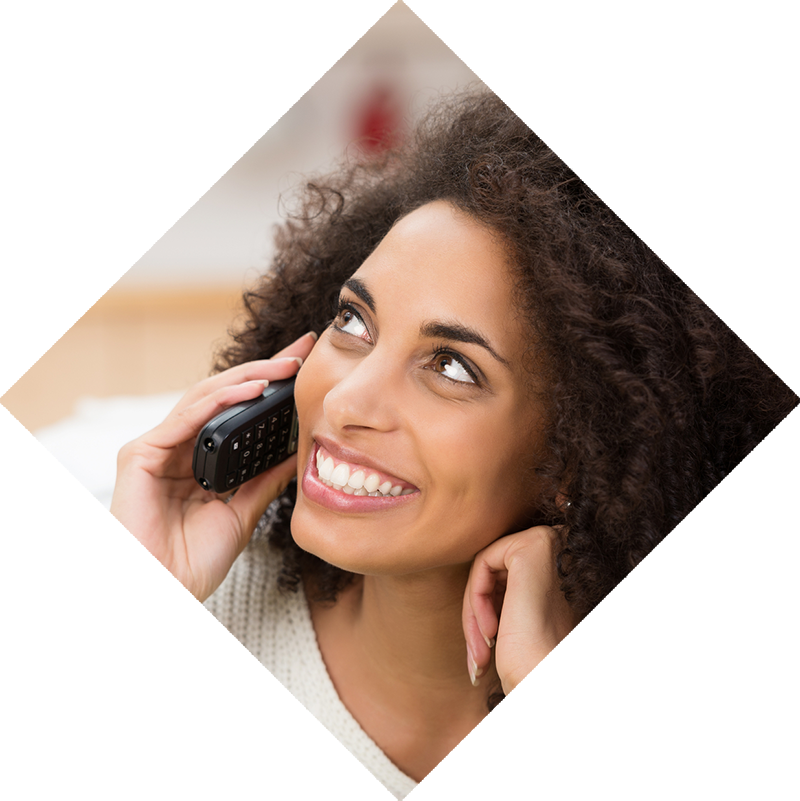 Building a Genuine Rapport
By communicating discoveries made during our inspections and knowing your wants and needs for a potential home, we assure you that your time goes unwasted and your investment in the future is the best possible.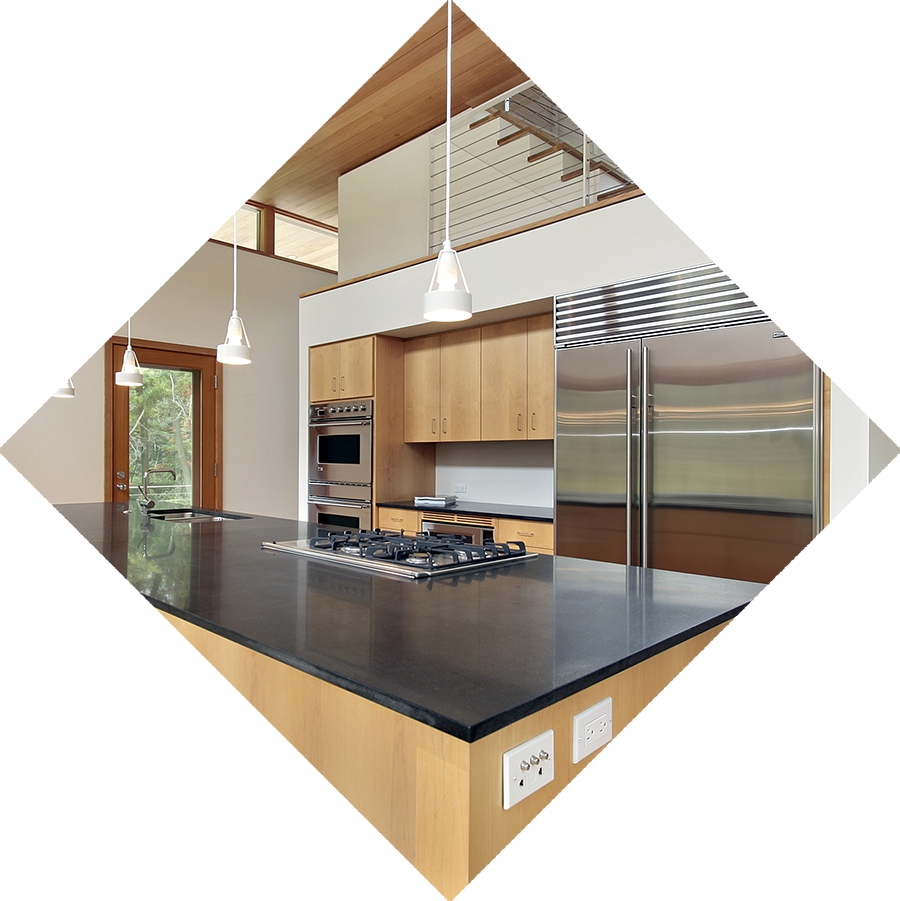 The Complete Process
There is no ego with Wynne Home Inspection. We stay focused on the details of the entire inspection and report. Rather than specializing in one aspect of a home inspection we utilize our time and attention during the full inspection process emphasizing a thorough intention of discovery.
Offering a Positive Experience Through Customer Service
Wynne Home Inspection excels in customer service by providing convenient services and detailed reports. All of our easy-to-read reports are returned within 24 hours of the inspection. All clients are encouraged to join us during the inspection for a better understanding of the property and how we perform our inspections. Both evening appointments and online payments are available for your convenience and to better fit your schedule. Afterward, we remain available for contact regarding any further inquiries or concerns you may have.
Create Request List
The Create Request List feature allows you to easily add items to your repair addendum. Avoid the mess and hassle and add them right from your inspection report.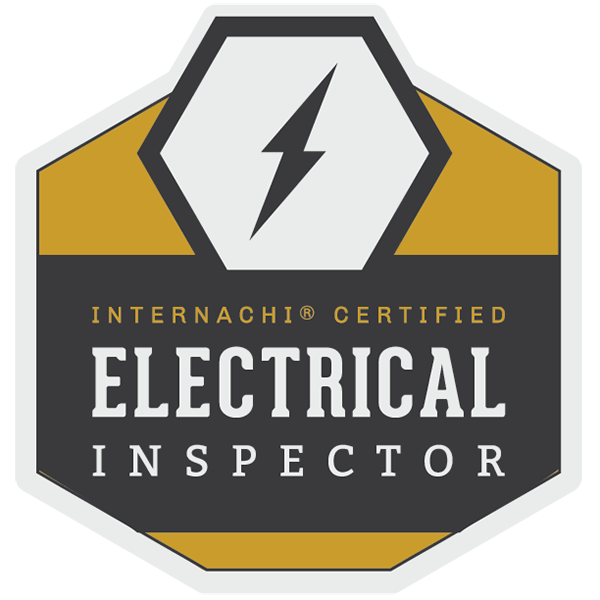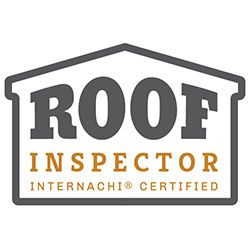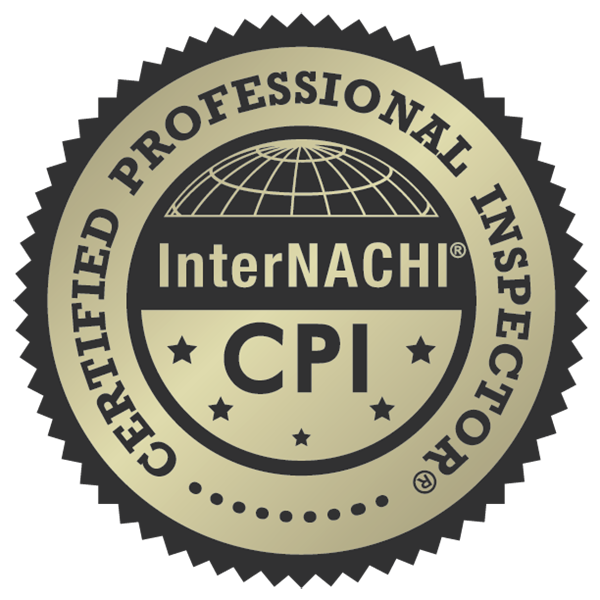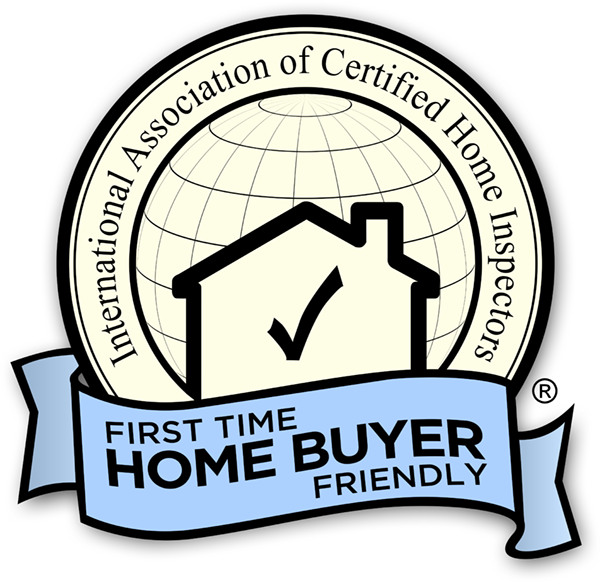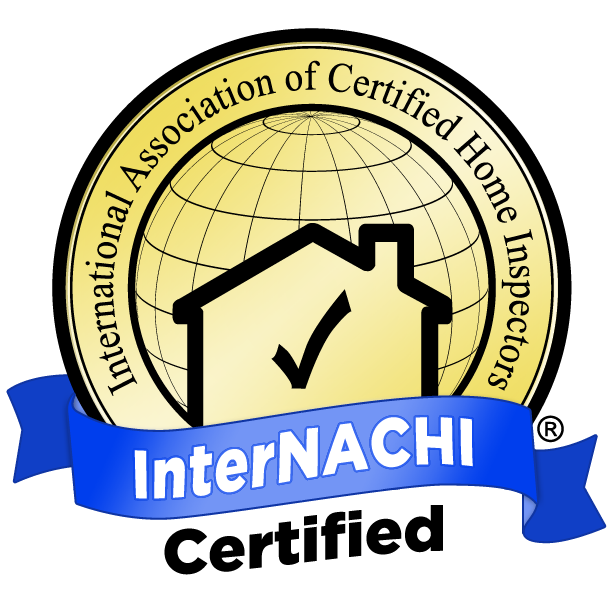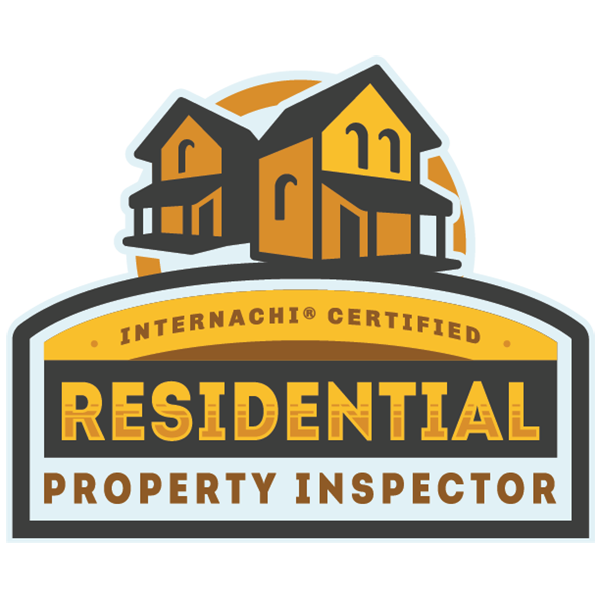 Wynne Home Inspection operates in central North Carolina and South Carolina including:
North Carolina: Union, Mecklenburg, Cabarrus, Anson, Montgomery, Stanly, & Richmond Counties 
South Carolina: York, Chester, Lancaster, & Chesterfield Counties
Schedule An Inspection
Trust us to help you with your home-buying journey. Call or email for more information or to schedule an appointment!
We gratefully provide discounts for the following:
20% off Military and veterans
10% off repeat business
Errors and Omissions/General Liability Insurance covers Wynne Home inspection for all of the provided inspection services.