When looking for a quality home inspection service, great customer service is a must.
Tim Wynne has over 20 years of valuable face to face customer service experience. He laid a foundation for his knowledge in a home inspection by working a variety of jobs that required similar skills to home inspection. He worked as a Store Manager at Lowe's for three years and installing kitchen appliances for four. During this time he learned a great deal about time management, construction materials, and the proper installation of several home appliances.
Additionally, Tim was an Operations Manager at FedEx for 14 years. His time there led to him becoming a Home Inspector as the process for both jobs is quite similar. Both require visual inspection and creating reports on how to improve critical systems.
Currently, Tim owns a signing agent business specializing in mortgage documents and working for title companies. He became a Home Inspector in order to use his skillset and experience to further help clients and provide the best service possible.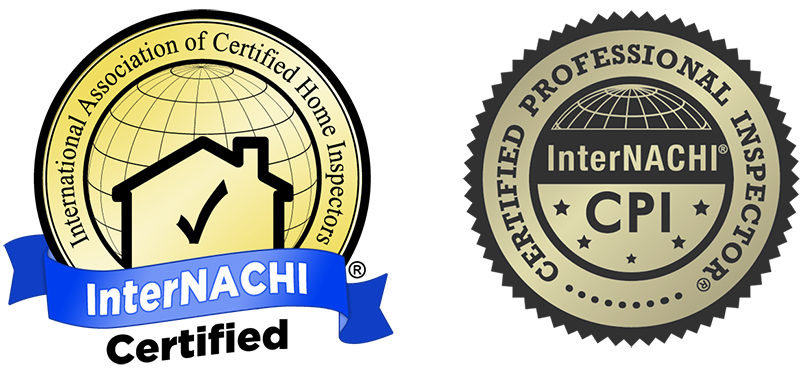 Tim started Wynne Home Inspections believing in the idea of mutual trust. The purpose is to create a genuine rapport with every client. Looking at an Inspection as a full process allows him to concentrate on things equally rather than hyper-focusing on one singular part. Being thorough in the process while establishing trust and clear communication is what Wynne Home Inspection provides as a service.
Tim's father and grandfather were both in the construction industry and owned and operated Wynne's Home Service. Since a home inspection is such a similar industry, the name Wynne Home Inspection was a natural fit. Paying homage to his family name while, in a way, following in their footsteps.
Outside of work, Tim loves spending time with his wife and 3 children. In his free time, you can find him working on landscaping projects, swimming, or most likely chasing the kids around the house. Tim and his wife enjoy exploring new restaurants and vacationing from the Outerbanks of North Carolina all the way to Destin, Florida.
Schedule An Inspection
Trust us to help you with your home-buying journey. Call or email for more information or to schedule an appointment!
We gratefully provide discounts for the following:
20% off Military and veterans
10% off repeat business
Errors and Omissions/General Liability Insurance covers Wynne Home inspection for all of the provided inspection services.