Wynne Home Inspections use the North Carolina Standards of Practice and the InterNACHI Standards of Practice for all off its Home Inspection services. By following highly regarded and rigorous guidelines all inspections can be carried out in the most efficient and helpful way possible.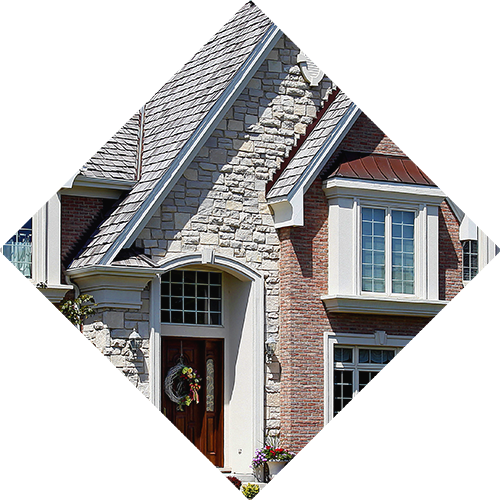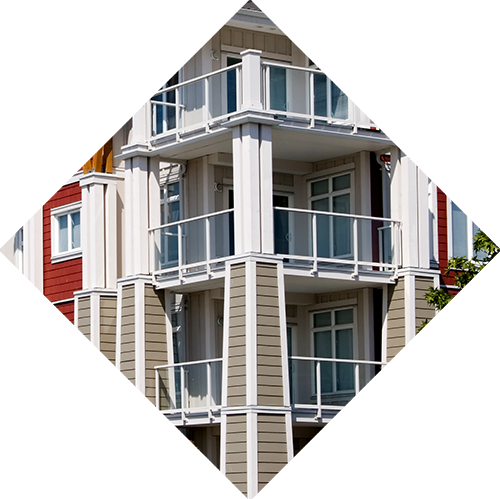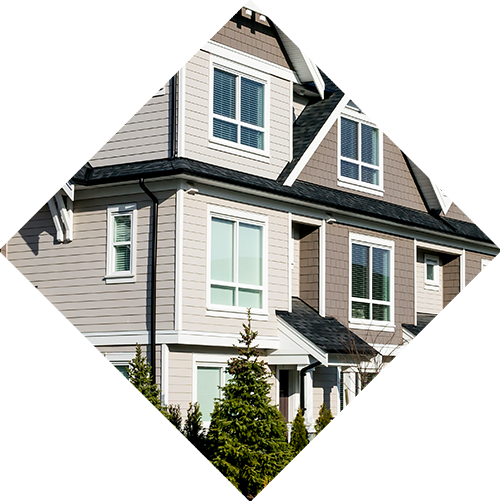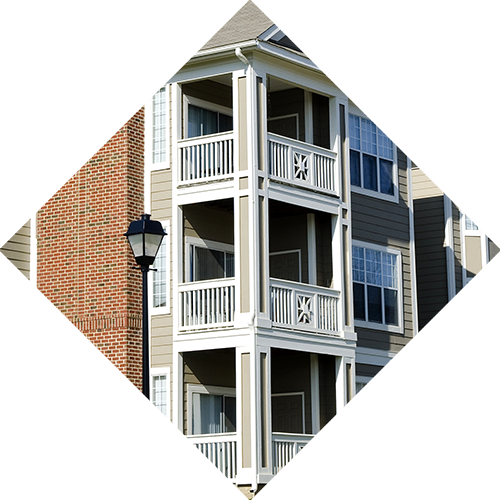 Included Inspection Structures and Components
Roof   ♦   Exterior   ♦   Basement, Foundation, Crawlspace & Structure   ♦   Heating   ♦   Cooling   ♦   Plumbing   ♦   Electrical   ♦   Fireplace   ♦   Attic, Insulation & Ventilation   ♦   Doors, Windows & Interior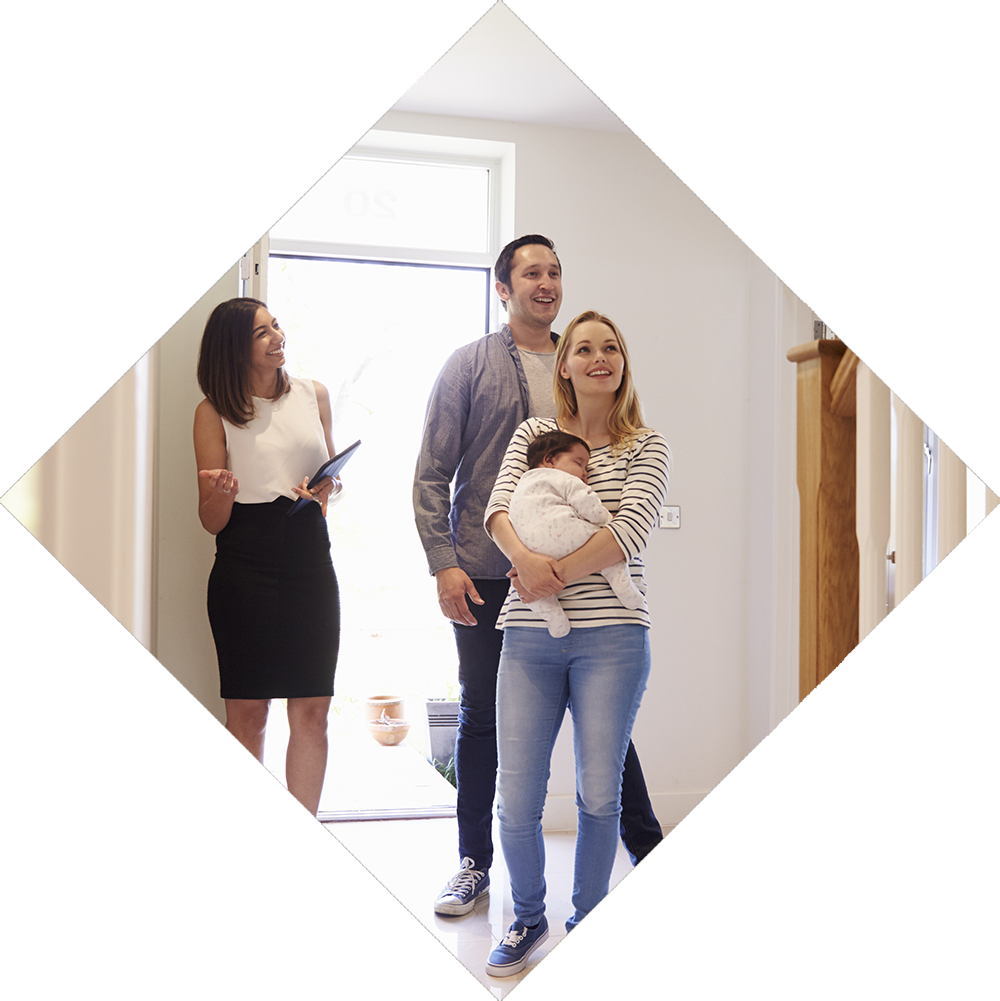 Buyer's Inspections
The process of buying a home is time-consuming, overwhelming, and highly stressful. Many home-buyers rush to finalize a deal before having the property thoroughly inspected by a professional. This choice can often end up being a very costly one in the future. Having a Professional Home Inspector perform a comprehensive diagnostic and visual examination of your potential home is one of the best possible choices you can make before closing.
After inspecting your home's accessibility, structures, features, and built-in appliances we will create an easy-to-read itemized report within 24 hours. This report will inform you of the property assets, liabilities, and how best to proceed.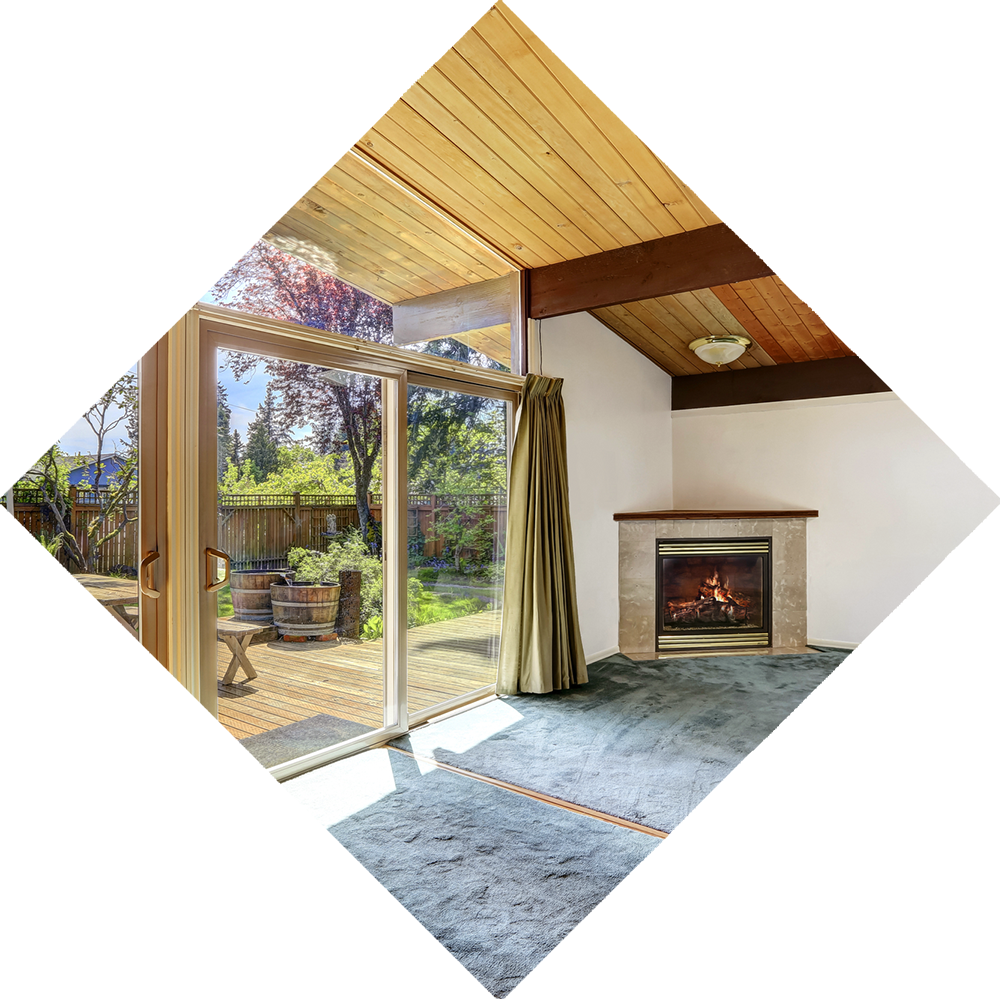 Pre-listing / Sellers Inspection
Building trust is a big component when trying to sell your home to potential buyers. Bringing a Home Inspector in to properly evaluate the condition of the property can alert you to many of the home's issues before listing it on the market. By performing the needed repairs before listing you can both potentially increase the value as well as improve negotiations with any buyers that may be interested.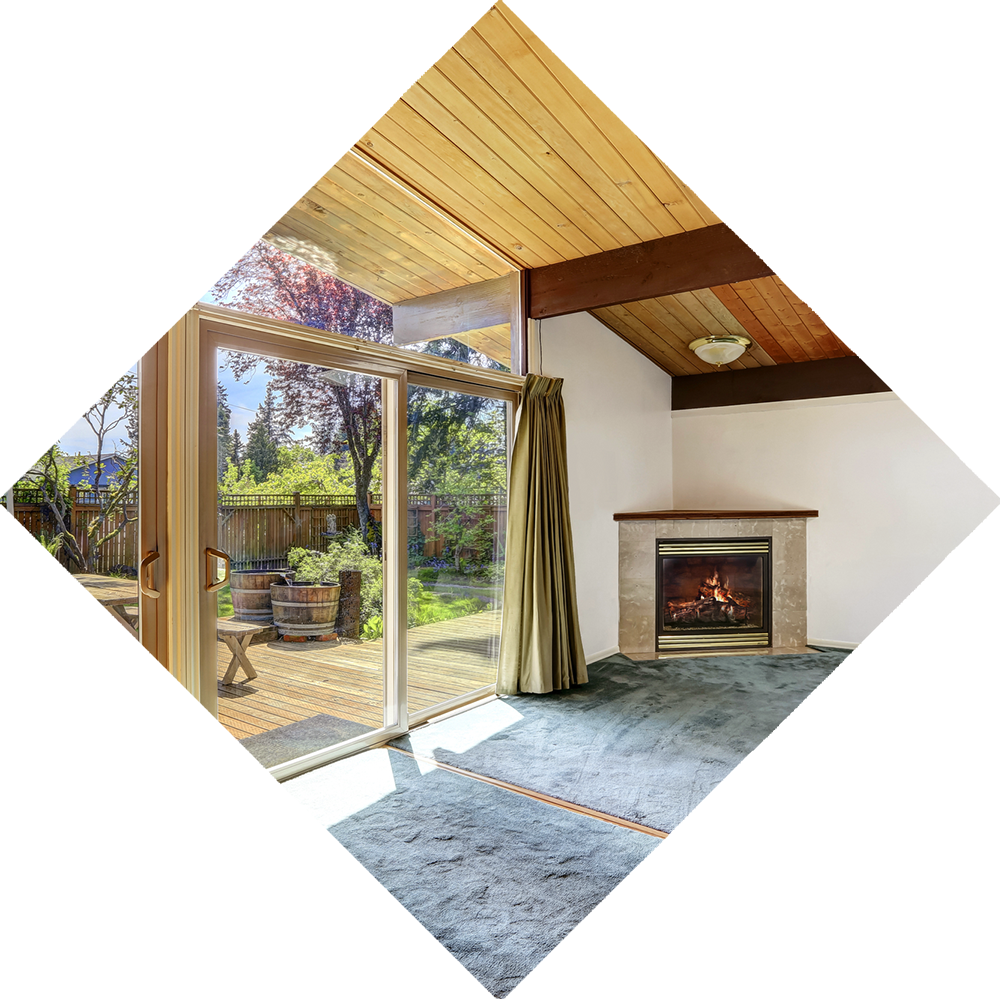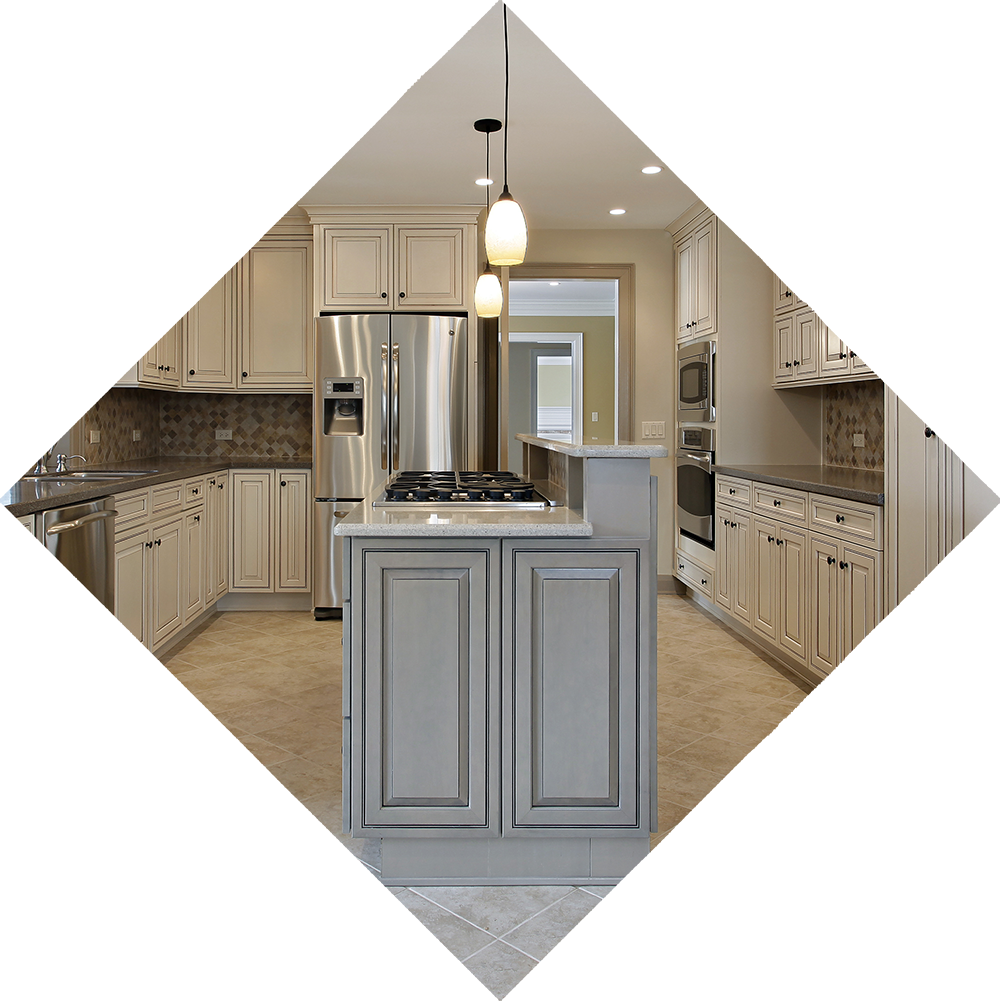 Re-Inspection
This service occurs after an initial inspection has been performed and you have had time to address any of the potential issues and needed repairs revealed in the report. Inspectors will return to ensure that all repairs or needed maintenance have been performed properly.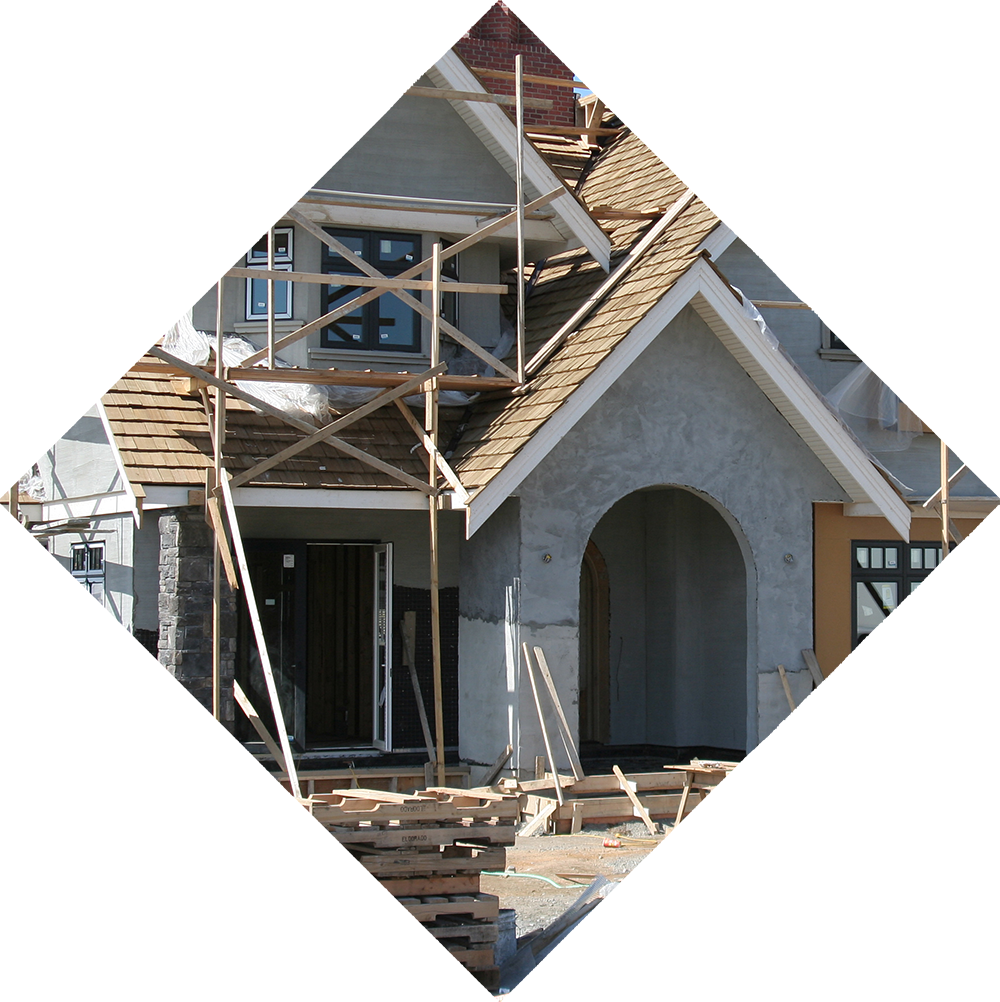 New Construction
This type of inspection service is scheduled prior to the builder's final walkthrough. This allows the Inspector to make a detailed analysis of the construction quality by noting the strengths, weaknesses, and potential safety issues or needed repairs before construction is finalized.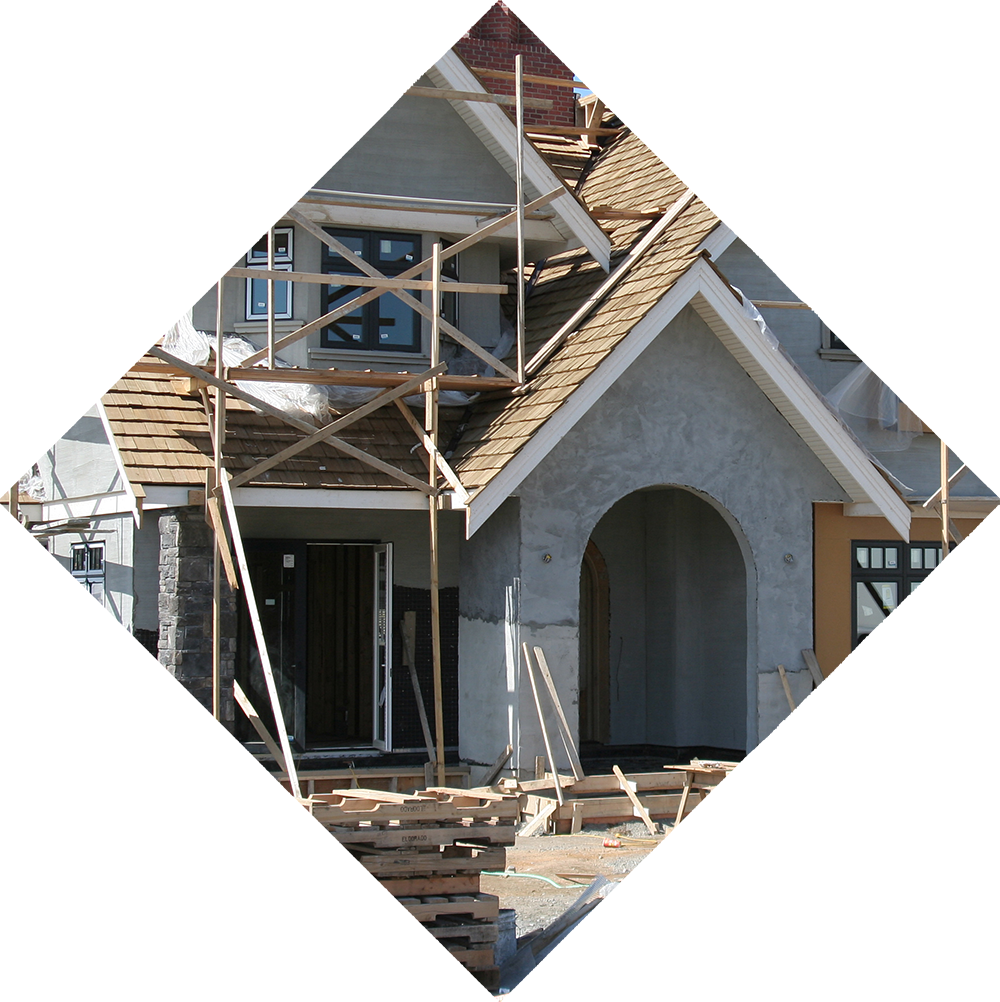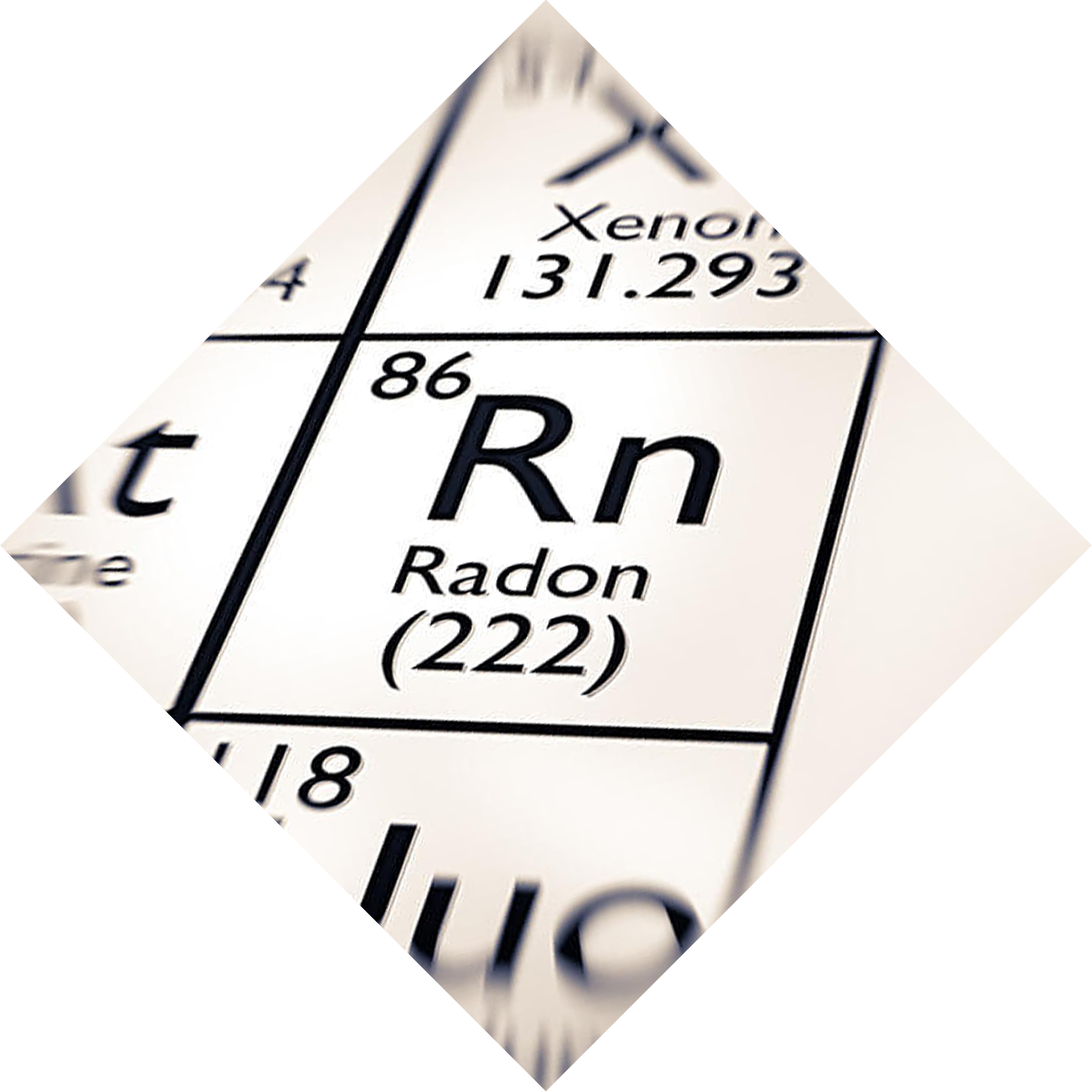 Radon Testing
Radon is an odorless, colorless, and flavorless gas and is the second leading cause of lung cancer. You should have your home tested for radon before buying or selling and before and after any renovations. Schedule your radon test with Wynne Home Inspection! Call for price.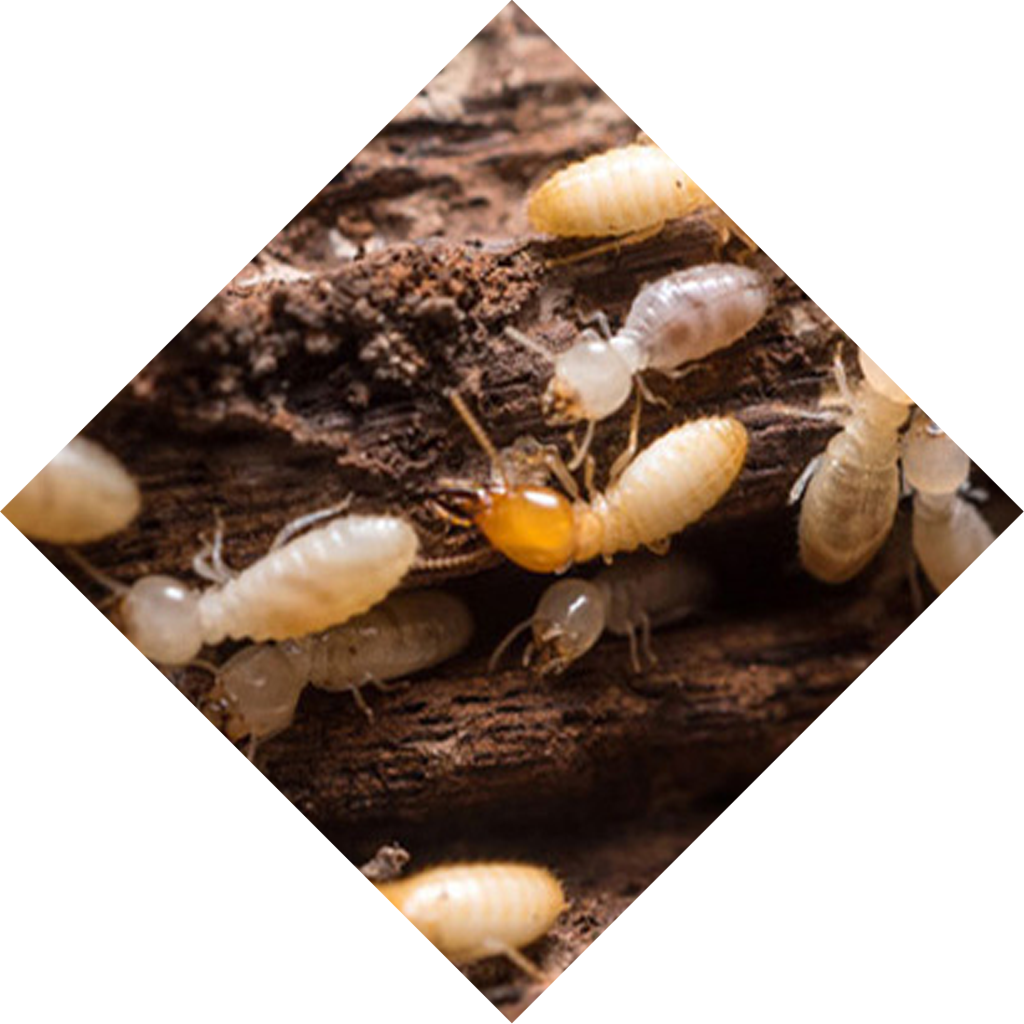 Termite Inspections
This inspection service will determine whether or not your prospective investment is affected by termite damage. The home will be evaluated from top to bottom for evidence of previous infestations, damage which is often not visible to the untrained eye. We'll also search the home for ongoing infestations in the event that pest control needs to be advised. Call for price.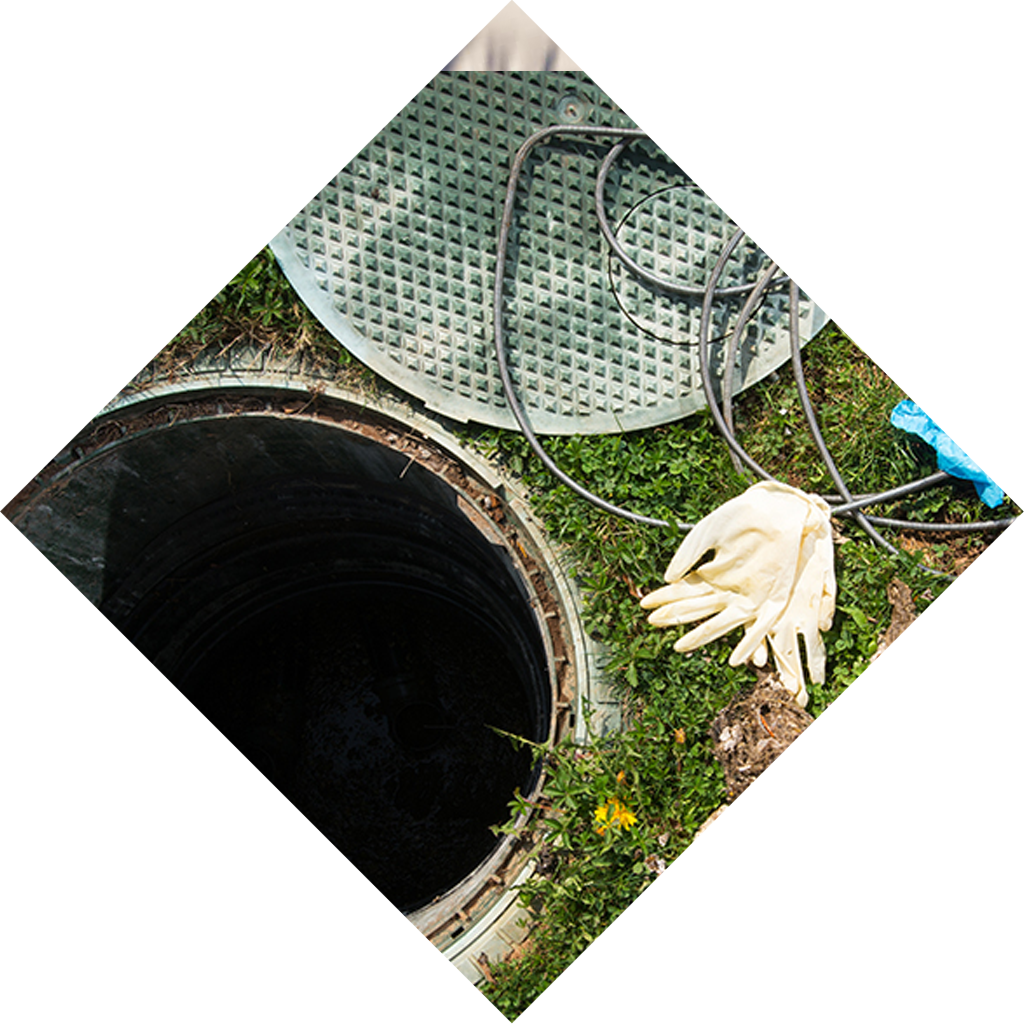 Sewer Scope Inspections
To conduct a Sewer Scope, we'll use a specialized line-fed camera that can be inserted directly into the sewer system. This allows us to analyze the interior structure for damage that could be causing environmental issues that may be expensive to resolve. Call for price.
Wynne Home Inspection uses several tools in order to attain more detailed information including a Moisture Meter, Spectroscope, Infrared Thermal Imaging, and Carbon Monoxide Detector
Make sure your investment is a sound one and schedule an appointment now!
Schedule An Inspection
Trust us to help you with your home-buying journey. Call or email for more information or to schedule an appointment!
We gratefully provide discounts for the following:
20% off Military and veterans
10% off repeat business
Errors and Omissions/General Liability Insurance covers Wynne Home inspection for all of the provided inspection services.